About

About Gifu Shirt
The Gifu Shirt Project: making summertime cooler.

The standard business shirt reinvented. Inspired by Oda Nobunaga's battle coat and made with Mino washi paper.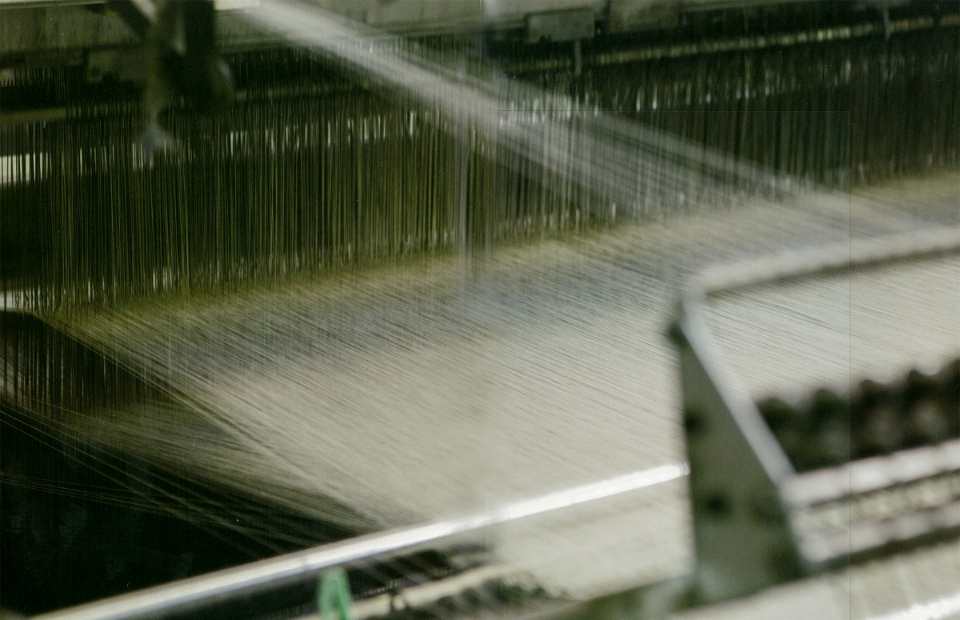 Our Story

Our Story
Weaving history and community with tradition and vision

Gifu is one of Japan's top textile-producing cities. In order to make business shirts that could be worn without a necktie in summer, four apparel companies in Gifu put their specialized knowledge and expertise together, and through trial and error, they developed a yarn from Mino washi paper that only a textile-focused city could have come up with. A variety of products have now been developed by combining new technology with Mino washi paper, a material used in traditional crafts.

Culture / Industry

Gifu City Culture and Tradition
Textiles, Gifu City's Primary Industry

Gifu flourished as a castle town and a market for free trade when Oda Nobunaga occupied Gifu Castle 450 years ago. Gifu is famous for its fans and lanterns made from Mino washi paper, and for important intangible folk cultural assets designated by the government, such as cormorant fishing on the Nagara River. Gifu's ready-made clothing industry (apparel industry) got its start near Gifu Station, a neighborhood that had been devastated by the war. At one point, the street was lined with dozens of barracks from which northern Manchuria (northeastern China) returnees collected and sold used clothing and military uniforms. Before long, the commercial activity here shifted from merely selling used clothing to buying fabric from Ichinoyima and Hashima and making new clothing to sell. The textile industry flourished in conjunction with post-war development, and numerous apparel companies were soon formed.